Shkolla suedeze-ukrainase e IT-së
Që nga viti 2014 më shumë se 1800 të diplomuar na besuan në të gjithë Ukrainën. Studentët tanë na përshkruajnë si një vend miqësor ku çdokush mund të ketë një shans në ndërtimin e karrierës së tij/saj në IT. Jemi përkrahur nga projekte të shumta ndërkombëtare dhe kompani vendase të IT-së. Këtu janë disa prej tyre.
mëso më shumë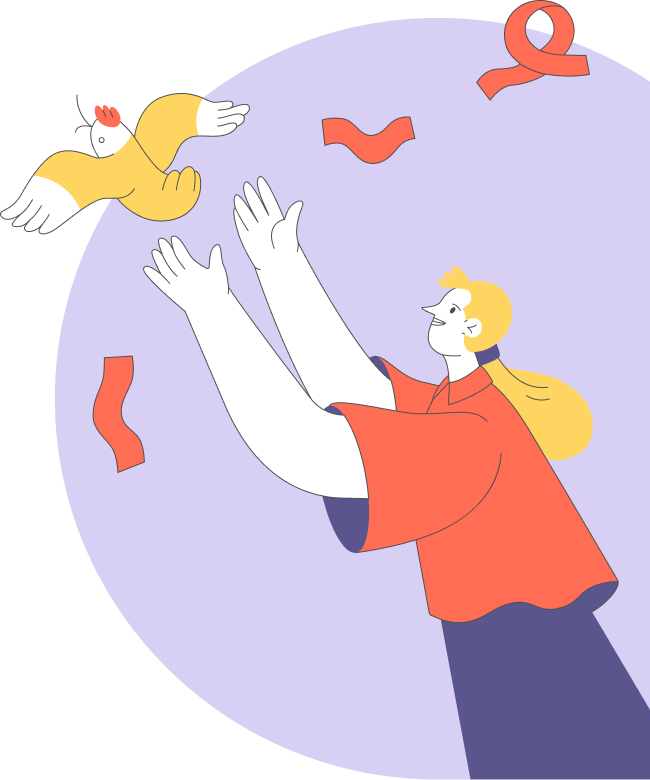 Ndikimi ynë
No text
të diplomuar në kurset tona
No text
të diplomuarve janë femra
No text
shkolla në 3 shtete
No text
kompani të IT-së kanë punësuar studentët tanë
No text
persona punojnë me Beetroot Academy në mbarë botën







Bëhu trajner/e në Beetroot Academy
Më shumë se 80 profesionistë po ndihmojnë studentët tanë të arrijnë qëllimet e tyre në karrierë.






Dëshmitë e studentëve
The more I studied Front-End Development myself, the more I liked it. I was amazed by all the cool things you can do with simple code. Even better: I could also implement my graphic design skills to make nice looking websites. It was very fun at first but learning started to feel lonely, so I'm lucky the Front-end course happened around the same time. I am super happy to say that I have finally found my calling—one where I can use my graphic design skills as well!
Sandra
Front-End Development Graduate