History
Many crazy adventures happened to us along the way. Here are the main milestones: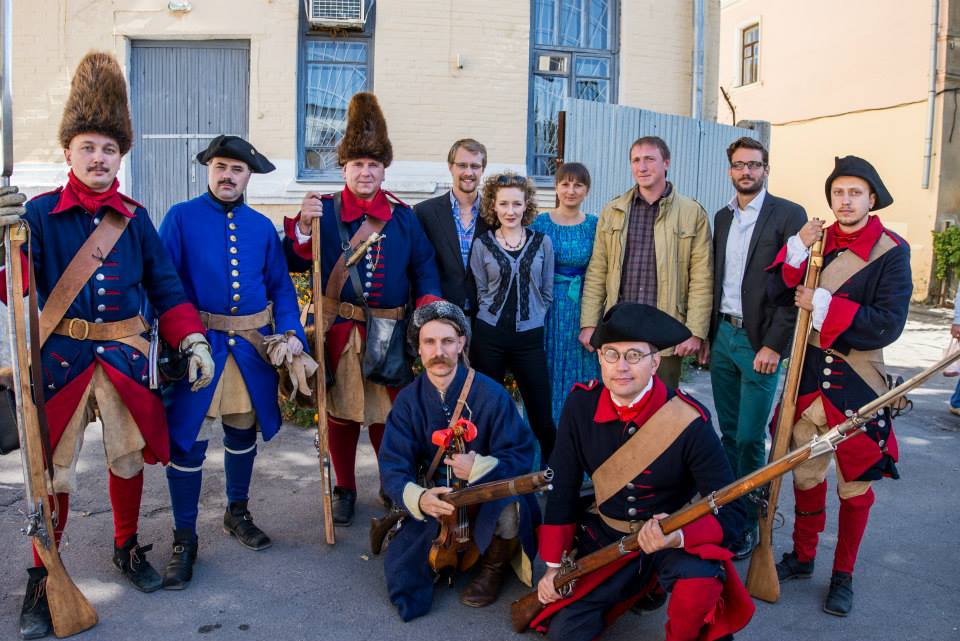 2014
2014
Ukraine is entering another chapter in its history, the Euromaidan spirit is shaking up the country and hopes are running high when suddenly Ukraine finds itself in an international armed conflict. The annexation of Crimea and the war in Eastern Ukraine is forcing millions of people to leave their homes and the country enters into a deep economic recession. Beetroot decides to take their experience in IT and channel that into something which can create more social impact on society. This becomes Beetroot Academy – an initiative to help people have great careers in IT, which can help both the economy and society to grow.

Beetroot Academy sets off on its mission, but how and where to begin? With support from Sweden Beetroot Academy launches a small research project on how to support people to start a career in IT. From this the idea to focus on places that typically have smaller IT industries and less access to IT education is born. And the perfect place to test this is Poltava, which has a growing IT scene and where Beetroot already has a strong presence. It also happens that this is the home of Alexey Kaluzhniy, winner of the Dev Challenge European championship in Front-End development. By combining these variables Beetroot Academy decides to develop a pilot WordPress course and launch it in Poltava with Alexey Kaluzhniy as teacher.

The decision to found Beetroot Academy was made, as a social enterprise, with the existential purpose of providing professional and private development in Ukraine.
20

15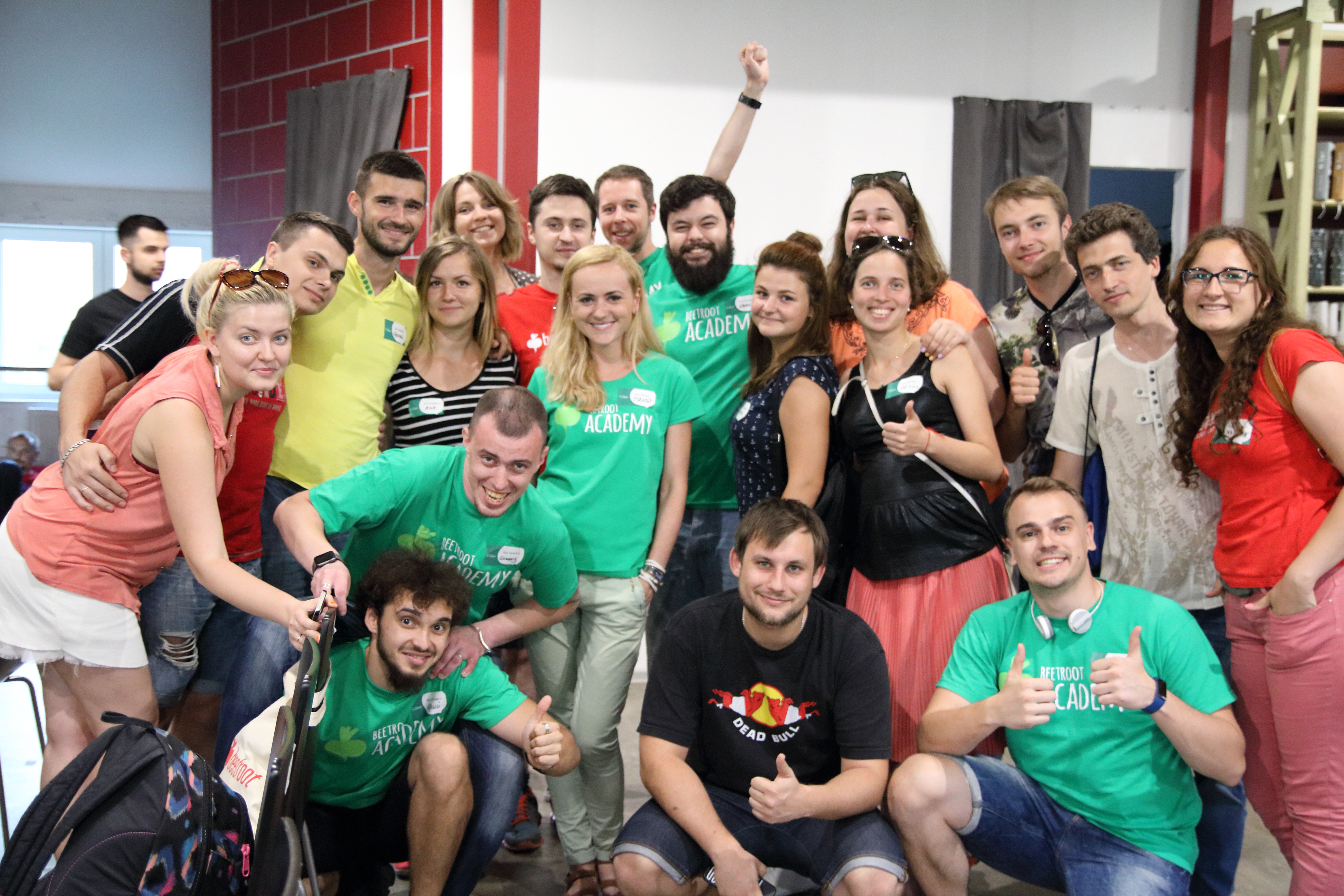 2015
After an exciting first year, with great results, Beetroot Academy enters into cooperation with the United Nations Development Program (UNDP) to provide IT education for internally displaced persons (IDPs) in Poltava and Odessa. The goal is to prepare the participating students to enter the IT labour-market as junior front-end specialists, and to make sure they are employed in local IT companies. In total 60 students graduate as part of the UNDP project and 70% of the graduates find a job in IT.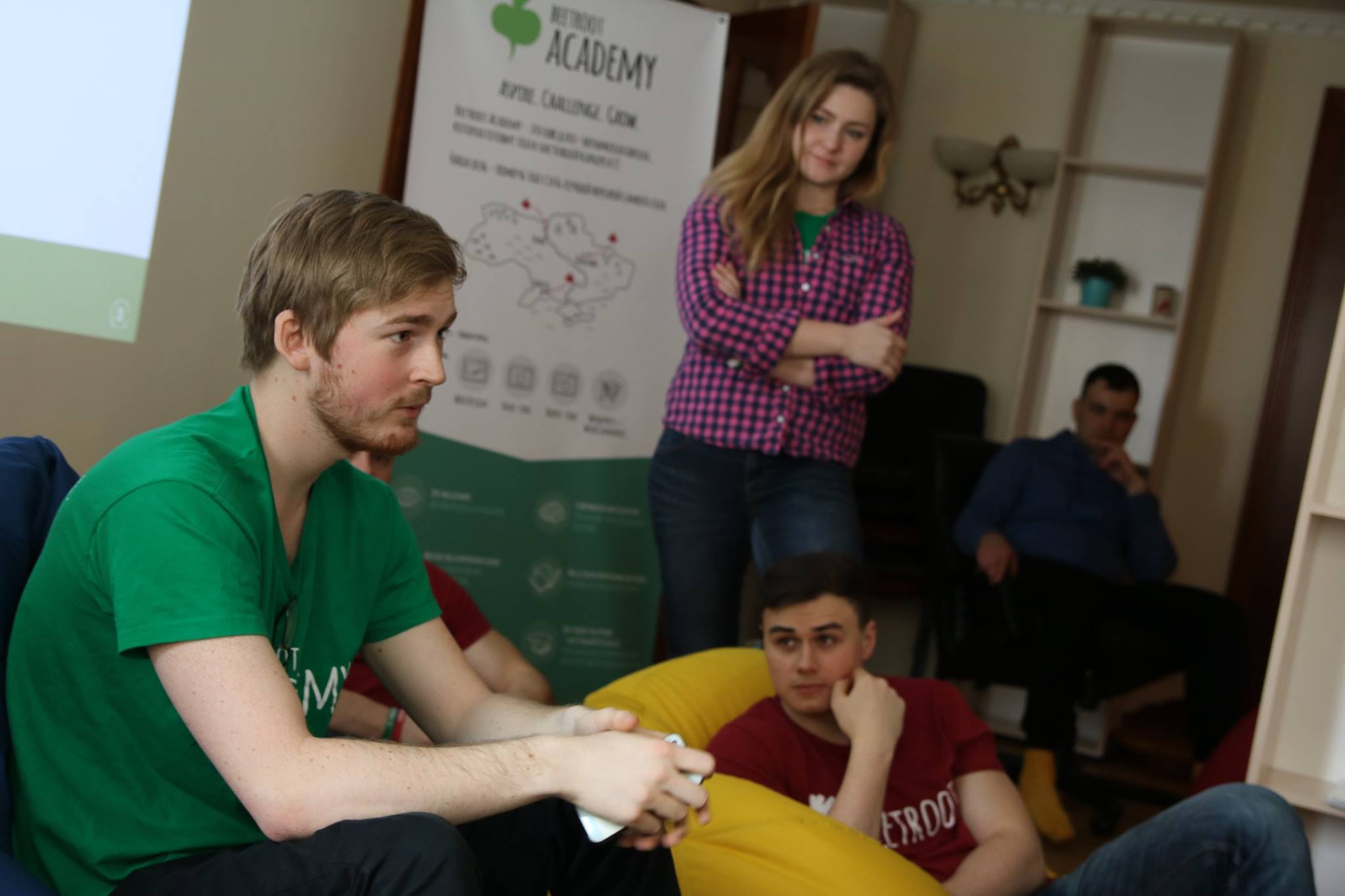 2016
2016
Two years into the life of Beetroot Academy, we are now open in three Ukrainian cities: Kyiv, Odessa and Poltava – and two new It courses are launched Web Design and Back-End, following market demands.
2017
The organization enters a new stage of growth: Early in the year, Beetroot Academy opens in Chernihiv and Kramators, a new partnership with the Estonian Ministry of Foreign Affairs to support IDPs is signed and by summer, four new academies are launched in Zaporizhiya, Nikolaev, Mariupol and Ivano-Frankivsk, putting it at a total of 9. Additionally a deep and long-term cooperation with Sweden for 2018 are developed and discussions with the United States Agency for International Development (USAID) are also initiated.
2018
2018
During the first half of the year the 10th academy is launched in Kremenchuk, in the end of the year here we go in Kharkiv with the help of Estonia. Our new partnership with USAID is kicked-off to provide IT education scholarships to people in Eastern Ukraine. And finally in June a three-year partnership with Sweden starts. The goal of the partnership is to support more Ukrainians to enter the IT sector by offering more courses in more places. This entails a number of very ambitious goals, such as doubling the number of academies, launching new technical IT as well as soft skills courses. Within this partnership thousands of Ukrainians will receive IT education and new regions will be explored by Beetroot Academy.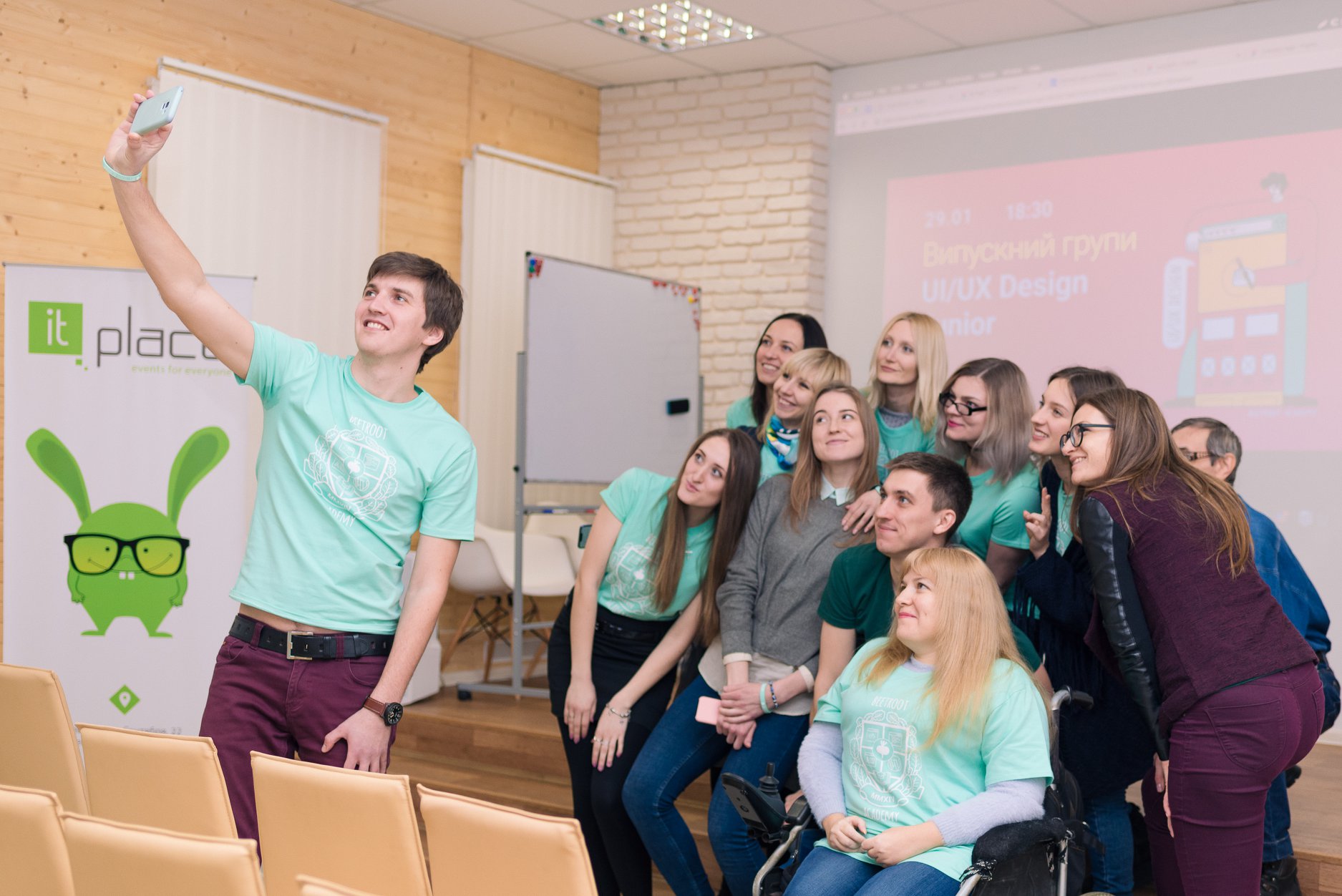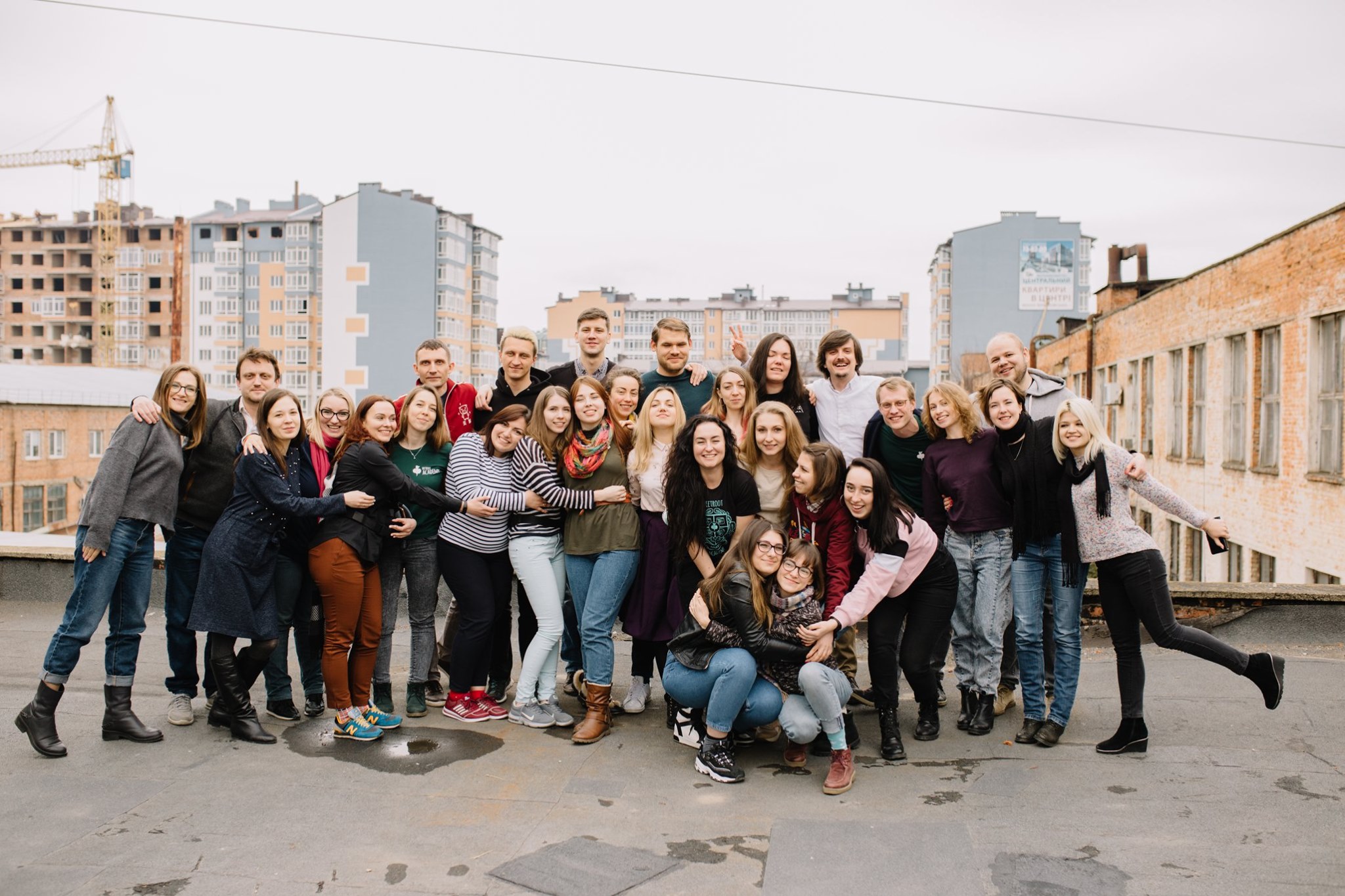 2019
2019
During late 2019 we initial a partnership with Kutia in Pristina, Kosovo to open up and run Beetroot Academy - and here we are today! In Ukraine earlier 2019, we opened schools in Kherson, Vinnytsia, Rivne, Ternopil and Chernivtsi. Besides that, we launched new courses, Project Management, Digital Marketing, English for IT, and Basics of Entrepreneurship. Our team is expanding and we cover more sphere of the digital economy. We also develop a partnership with a Swedish organisation where we supply our courses and teachers from Beetroot Academy Ukraine to teach Swedish students in Sweden. We also decide to up the Beetroot Academy in the capital of Sweden - Stockholm.
20

20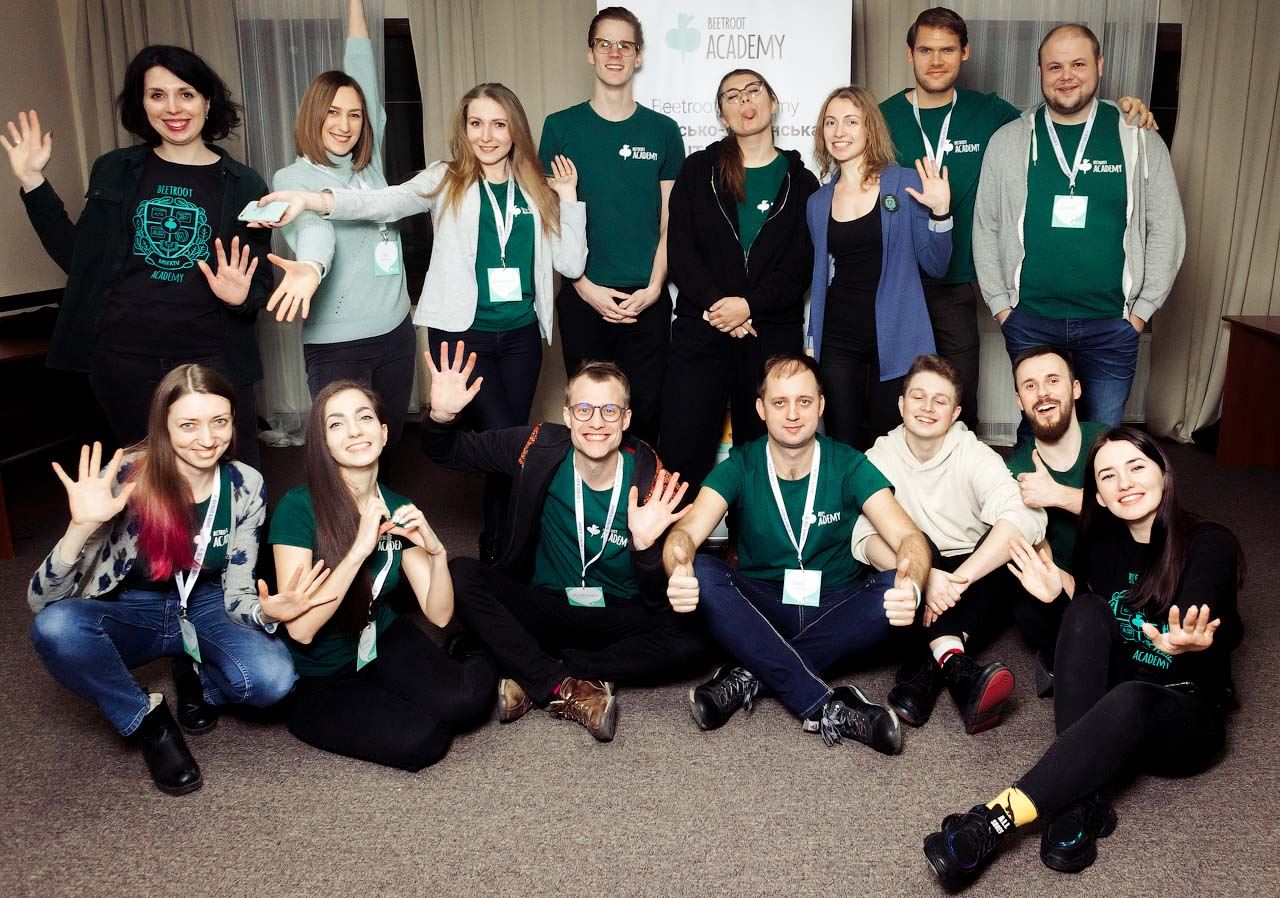 What happens now?
Beetroot Academy will continue to grow and you will see more academies popping up around the globe. Want to join our mission and journey? Reach out!