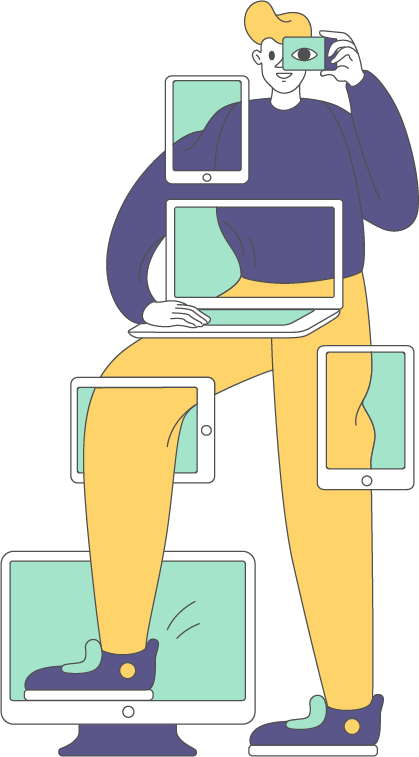 Overview
We teach you how to make sites. We will explain how a browser works, how to put into practice HTML, CSS, JavaScript (ES6). Our teachers will explain how to repeat framework steps. They will tell how the Gulp/webpack works (it's a tool for collecting applications). You will learn tools for accelerating development. And you will use the newest rules which will soon become standards.
You will work on projects by yourself and in teams. As a result, you will create some sites and an application. Also you will be able to make up sites adapted for mobile devices. After the course ends you will have a portfolio which will help you to start a career as a developer.
Required skills
Advanced PS user
Basic understanding of algorithms
Coding experience is an advantage
Why Front-End?
After coding you see the result immediately
Your portfolio is visualized for the client
When you know Front-End you can switch to any other development field
You will learn how to create websites and interfaces using HTML and CSS
You will learn one of the most in-demand languages on the market — JavaScript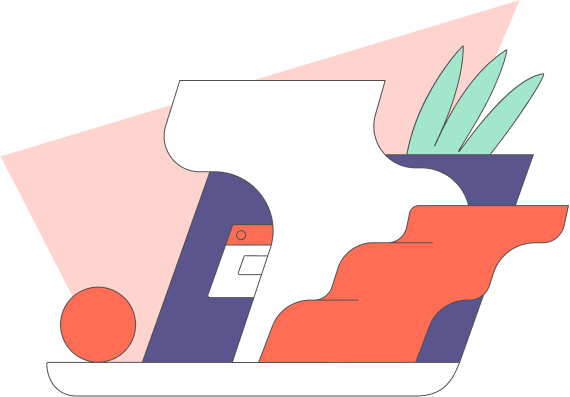 Fee
To see the price please select the city where you want to study
You can pay monthly or for the full course up front with a discount
47 lessons
Balanced program that is designed to maximize learning efficiency
Course program
Below are the main modules and lessons.
To get the detailed course description please leave us your email.
HTML / CSS
56 h • 23 lessons
What is a website. Work process setup. Introduction to HTML.

CSS animation

Version Control Systems, Git, and GitHub

HTML5 tags

Introduction to CSS

Figma for Front-end developers

CSS selectors

CSS Box Model

Flexbox

Fonts in Web, Font Face

CSS position & transform

BEM methodology

Creating forms

Scalable Vector Graphics (SVG)

Work with pre- and post-processors

Adaptive layout (Responsive web design)

Responsive navigation

SEO for developer

Responsive graphics

Practice – layout making

Cross-browser compatibility

Exam 1 - A simple website for your portfolio

CSS GRID layout

read more
JAVASCRIPT
40 h • 15 lessons
Introduction to JavaScript

Types of data and math functions

Loops and conditions

Functions

Objects

Arrays

Classes

Document Object Model (DOM)

Events

Introduction to jQuery. Manipulating elements and events

Slick Slider – the most universal slider plug-in

AJAX

Customized maps using Google Maps API

Web storage. Local & Session Storage, Cookies

A website layout for your portfolio

read more
FRONT-END
28 h • 9 lessons
Tool for project construction (task-manager) Gulp

Webpack

Introduction to JavaScript frameworks with an example of Vue.js

Vue.js: modifiers, events, and rendering

Vue.js components

Work with a remote server

Website optimization

Introduction to Front-End frameworks. Bootstrap, Foundation

Examination 3 - A website using a framework

read more
Get the full course description
Author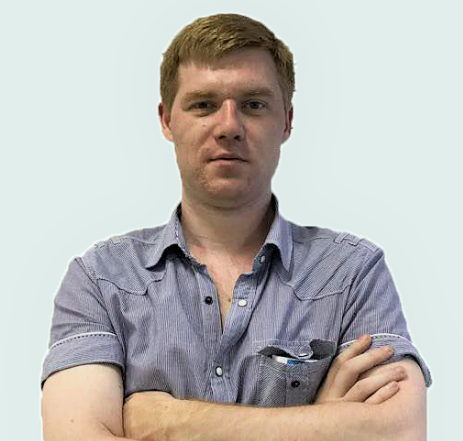 Aleksandr Vasiliev
Front-End Development Course Author
I used to work for CamoIT, Geekforless, and some freelance projects. Now I work at OCW, teach at Beetroot Academy Ukraine, and I'm also a co-founder of Bmple IT startup. I've chosen the path of Front-end Development 10 years ago, now I work with complex user interfaces. I'm thrilled by both the process and the result. There's always room for humor at my lessons, I give real life examples, and share the techniques and languages for Front-end. In my free time I travel, meet my friends, play computer games, and do puzzles, but most of all I enjoy learning something new.
read more
If you need a quick start in IT, this Academy is what you need. A flexible approach and a lot of practice. I found a job in Front-End on my second month of studying. Now I'd like to join a react.js course.
Oleksii Kolesnyk
Front-End Development