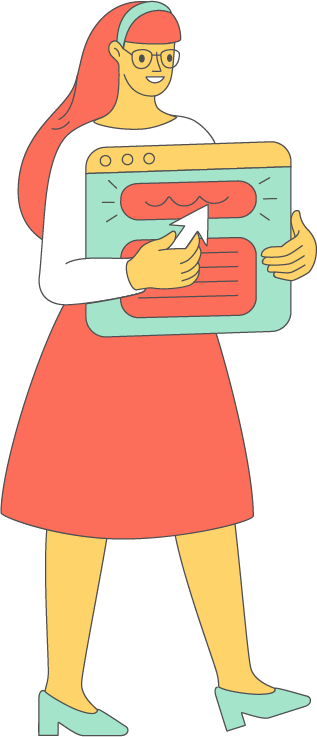 Overview
If you already work with JavaScript, it's time for React/Redux. The React JS library solves problems connected with interfaces: goods in the basket, lists of users. When more and more pages appear, you can use Redux.
After finishing the course you will know React tools such as: ESLint — for code syntax check, React Router v4 — for creating menus and pagination, Reselect — for optimizing the operation of states, Immutable.js — a library that helps to create immutable data collections, Jest — for testing. You will learn to create functional components using React hooks. And you will be able to write unit-tests, using Jest and react-testing-libraries. As a result, you will create your own application and will be able to work as a React developer. The online test is not provided on this course. You will get a test task after an interview.
Required skills
HTML, CSS
Preprocessor: SASS
Data types, syntax,basic JavaScript structure and functions
Work with DOM
Event model in JavaScript
Work with AJAX requests within JavaScript.
Why Advanced JavaScript?
The entry threshold to React/Redux is quite high. If you learn this technology, you will be considered an excellent JS developer
Besides web-development, JS can be used as a server language and you can create desktop applications
Using React you can code as Facebook, Instagram. AirBnb developers. You can be sure that this technology will not lose it's popularity. By the way, we also use JS in our website coding
After you learn one JS library, the others will be easier
If you know React you can learn React Native and develop gadget applications.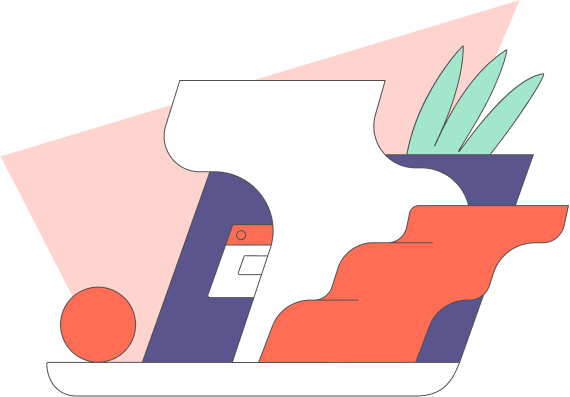 Fee
To see the price please select the city where you want to study
You can pay monthly or for the full course up front with a discount
24 lessons
Balanced program that is designed to maximize learning efficiency
Course program
Below are the main modules and lessons.
To get the detailed course description please leave us your email.
JavaScript
14 h • 6 lessons
Scope of variables. Functions as Higher-Order Elements

Closures in JavaScript. The practical implementation of closures

Regular Expressions

ES 6, 7, 8 script

Object-oriented Programming in JavaScript

Asynchronous JavaScript

read more
Creating applications with React
50 h • 13 lessons
Introduction to React

Using React library for creating a user interface

Higher-Order Components (HOC)

React hooks

Films project. Part 1

Films project. Part 2

Films project. Part 3

Films Project. Part 4

Films Project. Part 5. Refactoring

Testing basics. Jest framework

Redux basics

Redux. Books mini project

Redux. Create a project

read more
Get the full course description
Author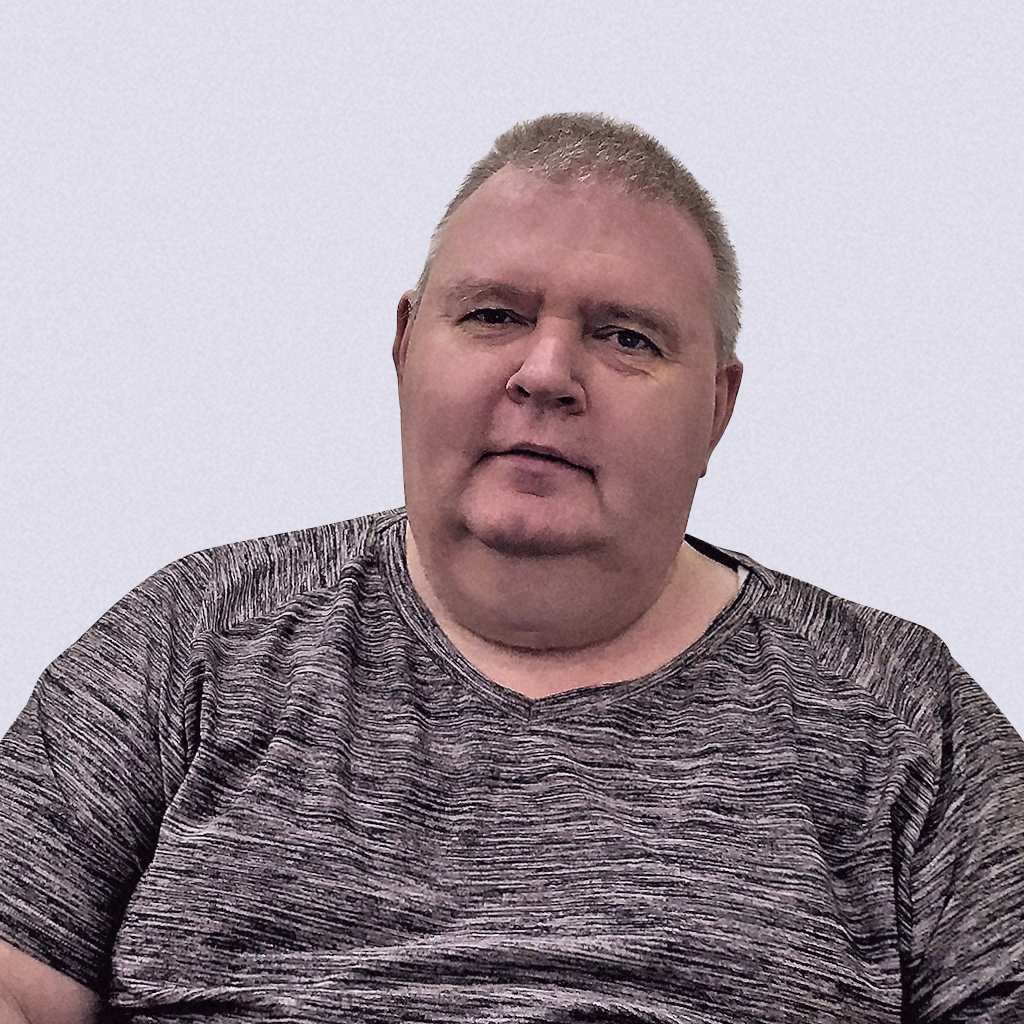 Roman Nikiforov
Advanced JavaScript Course Author
IT is constantly moving towards new knowledge and technologies in the search for an optimal solution. I work on projects systematically, but in teaching I need creativity. I do not allow any fooling around at my lessons, but it's always good to add a bit of humor and ask questions. I praise my students for the right decisions, and mistakes help them learn. I love the saying that small strokes fell great oaks.
read more
If you need a quick start in IT, this Academy is what you need. A flexible approach and a lot of practice. I found a job in Front-End on my second month of studying. Now I'd like to join a react.js course.
Oleksii Kolesnyk
Front-End Development