Swedish IT school
Since 2014 more than 2400 students trusted Beetroot Academy to help them start their career in IT. Our goal is to provide high quality IT education and to help people start their career in iT.
read more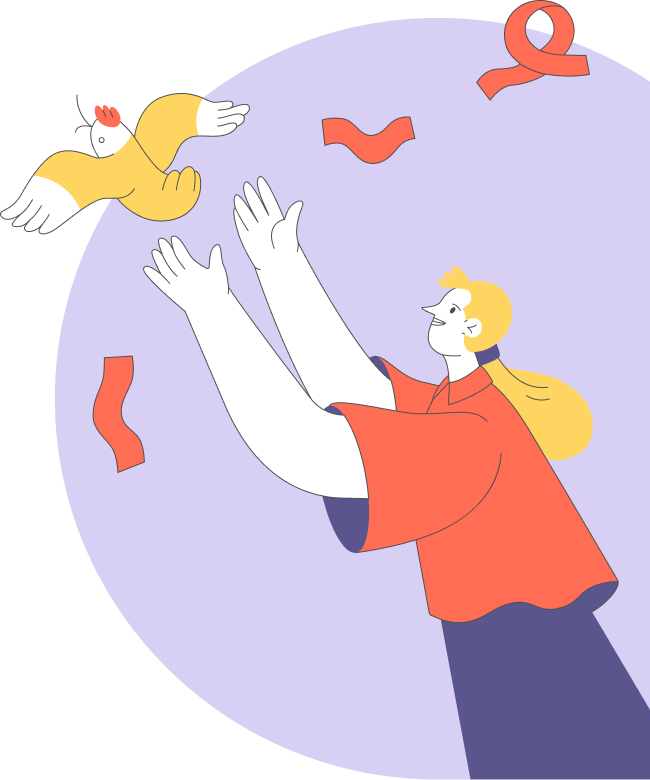 Our impact
2400+
graduates finished our courses
270 000+
hours of IT education
40%
of our graduates are women
100+
IT companies employed our students
100+
people working with Beetroot Academy globally







Teach at Beetroot Academy
More than 80 professional are helping our students achieve their career goals. Become one of them.






Testimonials
The more I studied Front-End Development myself, the more I liked it. I was amazed by all the cool things you can do with simple code. Even better: I could also implement my graphic design skills to make nice looking websites. It was very fun at first but learning started to feel lonely, so I'm lucky the Front-end course happened around the same time. I am super happy to say that I have finally found my calling—one where I can use my graphic design skills as well!
Sandra
Front-End Development Graduate