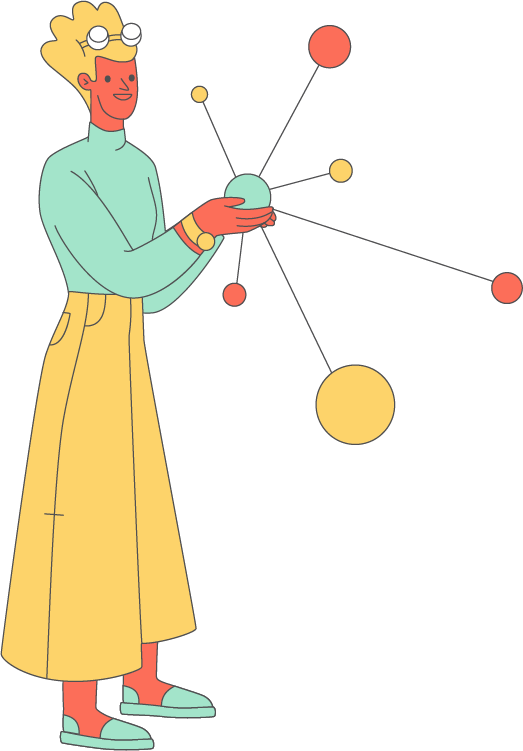 Overview
Do you program in JavaScript and want to become a full-stack developer? It's time to learn Node.js – a software platform which will improve your skills. You will can to create all types of JavaScript applications outside the browser. Also, you will learn how to use the advantages of asynchrony outside the browser.
In this course, we will teach you to work with modules. We will explain how to create requests to NoSQL, in particular, the MongoDB database, both directly and using ORM Mongoose. You will work with Node.js on the server side and with React libraries to create user interfaces on the client side. As a result, you will develop a scalable application on a remote server.
Required skills
Knowledge of HTML, CSS, JavaScript
Knowledge of React for the test project
Why Node.js?
Node.js has a lot of libraries with an open source. You don\'t need to build everything from scratch
Node.js works asynchronously, so it allocates resources appropriately
Node.js is used by Microsoft, Yahoo, LinkedIn, and PayPal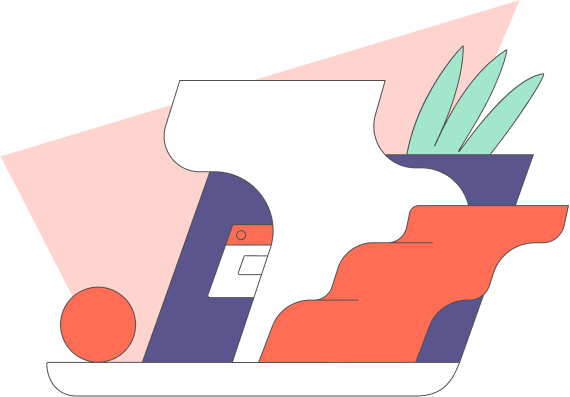 Fee
To see the price please select the city where you want to study
You can pay monthly or for the full course up front with a discount
24 lessons
Balanced program that is designed to maximize learning efficiency
Course program
Below are the main modules and lessons.
To get the detailed course description please leave us your email.
Node.js
28 h • 8 lessons
Introduction to Node.js. The Parallel Event Loop Model

Core Node.js. The File System

Built-in Modules. Node Package Manager (NPM)

Events in Node.js

Asynchronous programming. Streams in Node.js

HTTP Requests

Introduction to Express framework

Working with MongoDB database

read more
Project "Virtual Software Company Workers Portfolio" - RESTFul Api backend
16 h • 1 lesson
Project "Employee portfolio of a virtual software company" — server side

read more
Creating a Server side rendering React application
20 h • 1 lesson
Creating an SSR React app using the Next.js framework

read more
Get the full course description
Author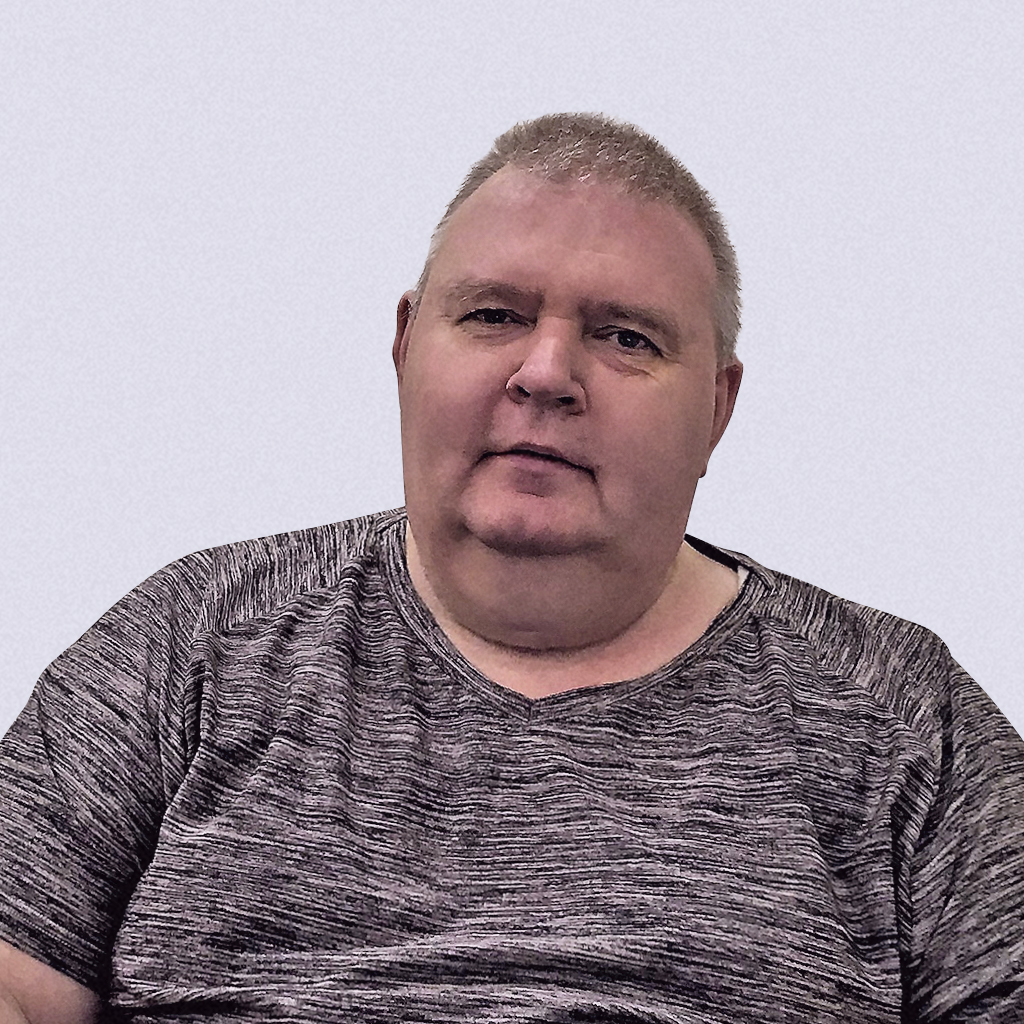 Roman Nikiforov
Node.JS Course Author
IT is constantly moving towards new knowledge and technologies in the search for an optimal solution. I work on projects systematically, but in teaching I need creativity. I do not allow any fooling around at my lessons, but it's always good to add a bit of humor and ask questions. I praise my students for the right decisions, and mistakes help them learn. I love the saying that small strokes fell great oaks.
read more
If you need a quick start in IT, this Academy is what you need. A flexible approach and a lot of practice. I found a job in Front-End on my second month of studying. Now I'd like to join a react.js course.
Oleksii Kolesnyk
Front-End Development